A

bout

T

oy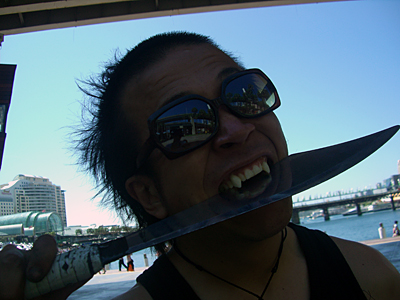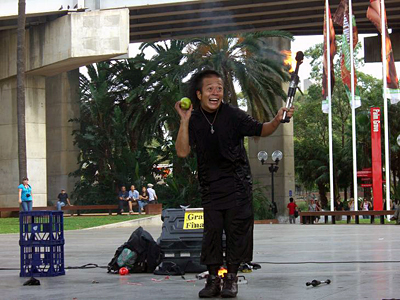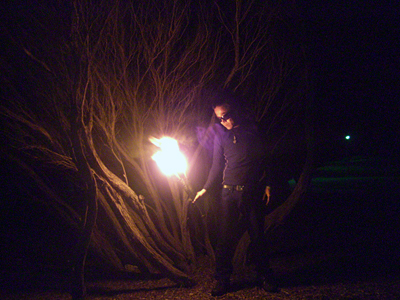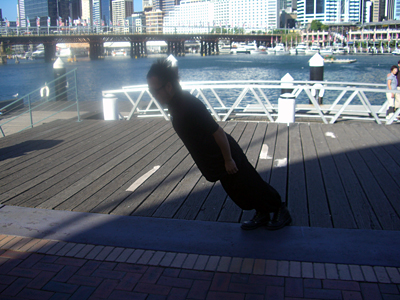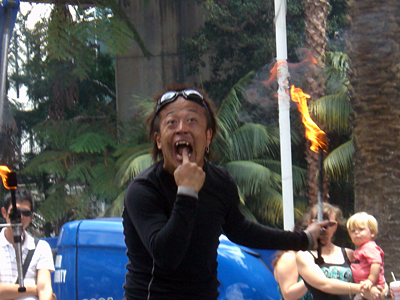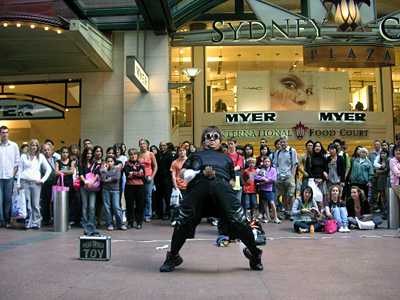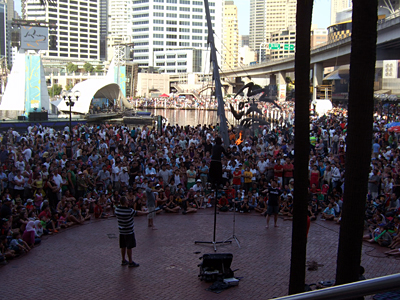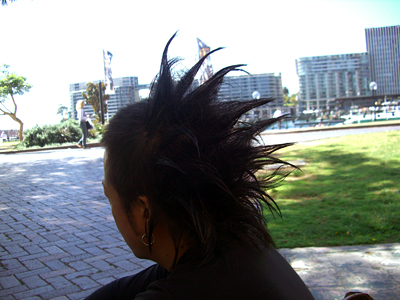 My name is TOY. I am a professional stage performer originally from Japan now resides in Sydney, Australia.
I have been performing in Sydney, Australia since January 2006.
I have performed many different shows in festivals, stages, events and weddings throughout Japan mainly in Tokyo, Japan since age of 18.
My performances are a circus act, a pantomime, a dance, a fire act, a juggle, a magic, a balloon art and so on.
My show is fun and laugh filled, and appropriate for all ages.
I have a passion to bring a smile to peoples' faces anytime and anywhere. Thank you.
P

erformer

T

OY


Copyright(c) 2009-2019 performer-toy.com All Rights Reserved